Master Your Message.
Apply below for a strategy session with Ralph Brogden.

I'd Like to Buy You 30 Minutes of My Time.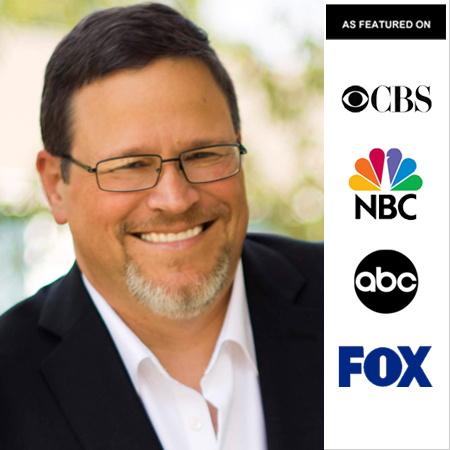 My reasons for doing so are simple. I can't fully appreciate you, your gifts, or your goals without getting to know you. I only work with people I KNOW I can help, so I want to take away all the risk so there is no reason for you not to have a conversation with me.
Our goals for the call will be:
1. IDENTIFY your past and present challenges.
2. CLARIFY your future goals and expectations.
3. EXPLAINIFY anything you have questions about.
4. SIMPLIFY your options and determine the best way forward.
Just keep in mind that I only take on a handful of 1:1 clients. To see if we're a good fit for each other, please fill out the application below. If approved, you'll receive a response from us in 1-2 business days and my office will reach out to schedule a day and time. Good luck!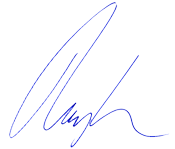 MASTER YOUR MESSAGE STRATEGY SESSION
All Fields Are Required.