Free for Coaches, Consultants, Authors, and Course Creators ONLY
This One Strategy Takes You From "Successfully Stuck" to Having More Influence, Impact, and Income…
Get ready for an enjoyable, fast-paced training filled with valuable insights you can use TODAY.
How to have something worth saying.

 

Never be at a loss for words. Overcome the "Imposter Syndrome" and build a strong foundation for your message.
How to say it well. Learn how to prepare, package, and present your message for maximum effectiveness to get the results you and your audience want.
Say it often. Advanced marketing and media strategies to make you stand out in a noisy and crowded world and get your message out there!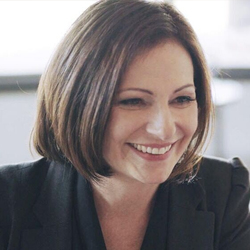 "

Before I met Ralph, I was struggling to complete my book. Ralph helped me strengthen my message.

I am certain that he is a living angel. Ralph, you changed my life! Thank you!"
DR. TONI REILLY
Bestselling Author
Founder, Toni Reilly Institute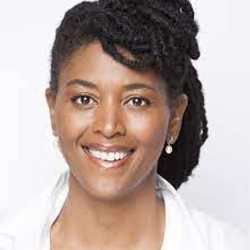 "Look no further than Ralph Brogden – I am super impressed!! if you're thinking about working with Ralph, stop thinking – just do it! He is MORE than worth it and the value is priceless!"

MAHIMA
Europe's #1 Self-Mastery and Leadership Mentor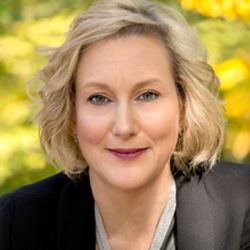 "Ralph Brogden is a master at his craft!
 In a world where people don't often stop to take the time, Ralph does. 

His work is professional, seamless and exactly as promised.

Looking forward to working with Ralph again!"

RANDI LEVIN
Transitional Life Strategist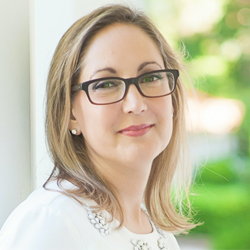 "

Ralph was so easy to work with. I sat back and he made the magic happen.

If you are hoping to build your brand and your media presence, Ralph is an invaluable partner."
DR. TONYA CROMBIE
Organizational Psychologist, Certified Life Coach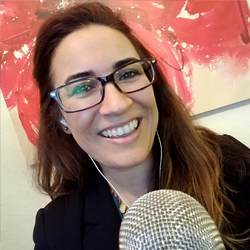 "
Ralph is down-to-earth, genuine, kindhearted, AND also a really great writer. 

For businesses looking to gain more exposure, Ralph Brogden is professional, personable and affordable. It was great working with you, Ralph!"

KIM O'NEILL
KimONeillCoaching.com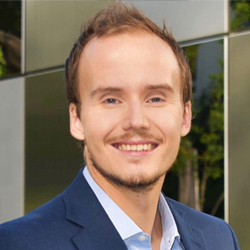 "After working with Ralph, I feel fantastic! And I want to hire him again in the near future. If you're still thinking about working with Ralph, just do it. He is the best man out there."
ALAIN  WOLF
Online Business Consultant
AlainWolfCoaching.com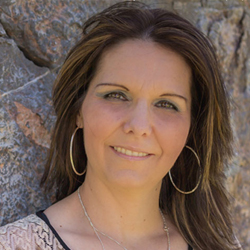 "Ralph's wealth of wisdom and expertise has given me the exposure and expert status that I was looking for even more than what I had expected."
KAY SANDERS
"The Jump Start Coach"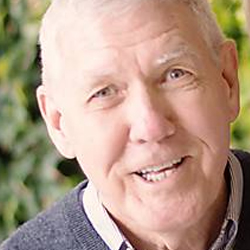 "Ralph Brogden is a true professional who knows how to maximize his clients' opportunities and create the ultimate of success…"
DON GRIFFIN
CEO, Griffin Insurance Agency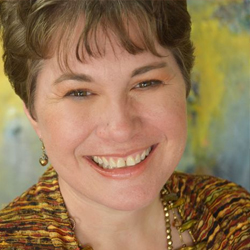 "Ralph used his media promotion strategy to get me on the bestseller's list. I definitely recommend him to others!"
JEANETTE CHASWORTH
#1 Best-Selling Author and Interior Designer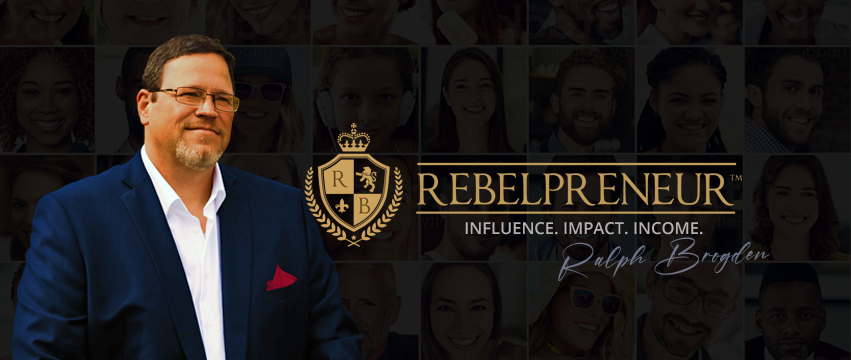 MEET YOUR INSTRUCTOR
Ralph Brogden is a best-selling author, publisher, and strategic communication consultant specializing in marketing, media and business growth. His clients have been featured on CBS, NBC, ABC, FOX, USA Today, The Huffington Post and hundreds of nationally-syndicated television, newspaper, and magazine outlets. He is a producer for Business Innovators Radio Network and host of Rebelpreneur Radio for WCKG 102.3 FM in Chicago. He is a former copywriter and marketing strategist for a digital media agency in New York.
Ralph holds a master's degree in strategic communication from American University in Washington, D.C. and a bachelor's degree in marketing and psychology from the State University of New York. He is an aspiring PhD student with research interests in narrative persuasion and the psychology of influence and resistance in communication.
Copyright ©2023 Vizabol Media LLC. All rights reserved.
Any sales figures referenced are personal sales figures, or those of my most exceptional clients. Please understand my results are not typical, I'm not implying you'll duplicate them (or do anything for that matter). I have the benefit of practicing marketing for 25+ years, and have an established following as a result. The average person who buys any online marketing information gets little to no results. I'm using these references for example purposes only. Your results will vary and depend on many factors … including but not limited to your background, experience, and work ethic. All business entails risk as well as massive and consistent effort and action. If you're not willing to accept that, please DO NOT attempt to work with me.