Attention Coaches, Consultants, Authors, & Subject Matter Experts
Build the Business You Need
for the Life You Want
Simple Strategies for Scaling Your Business
to a Solid 6-Figures – and Beyond.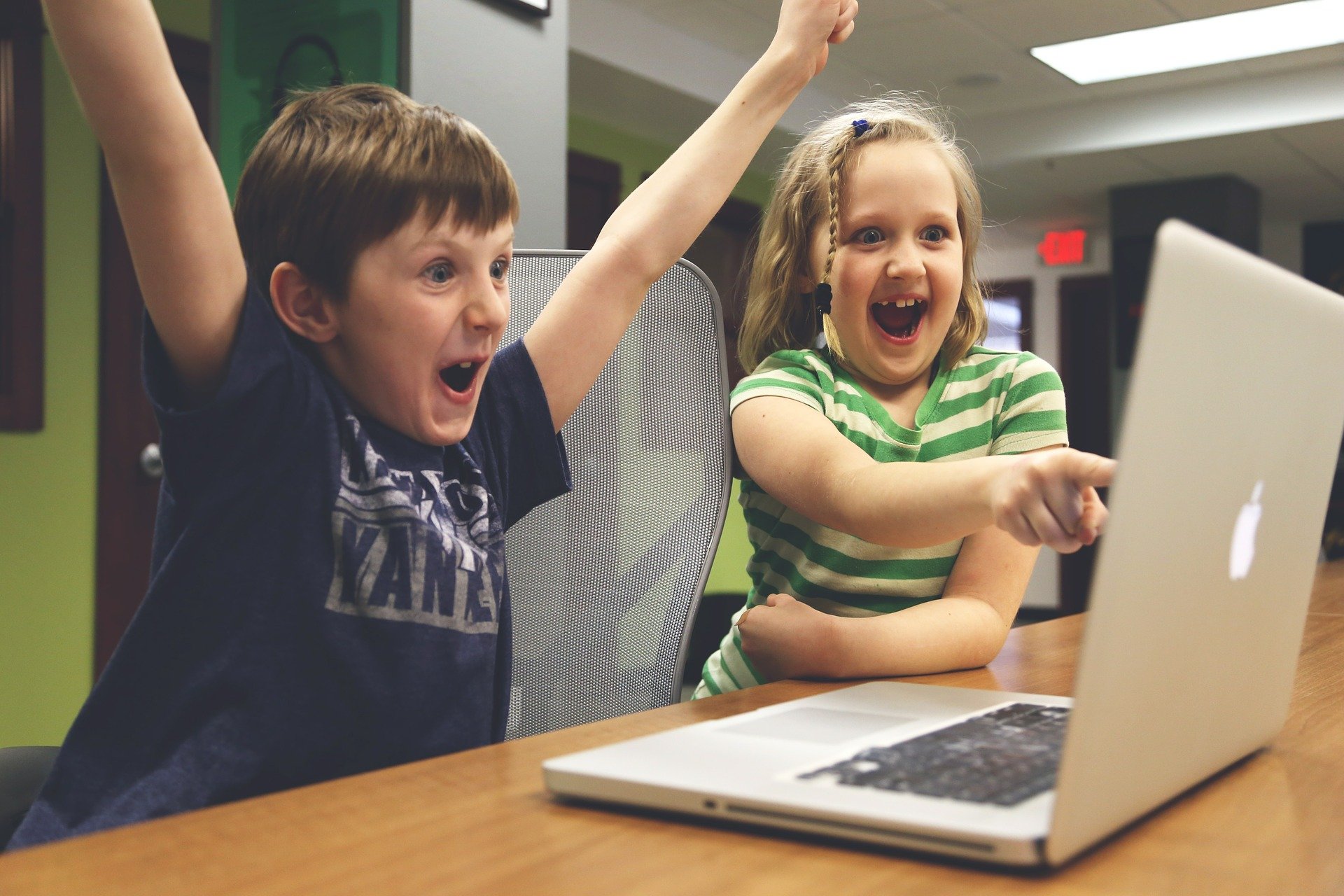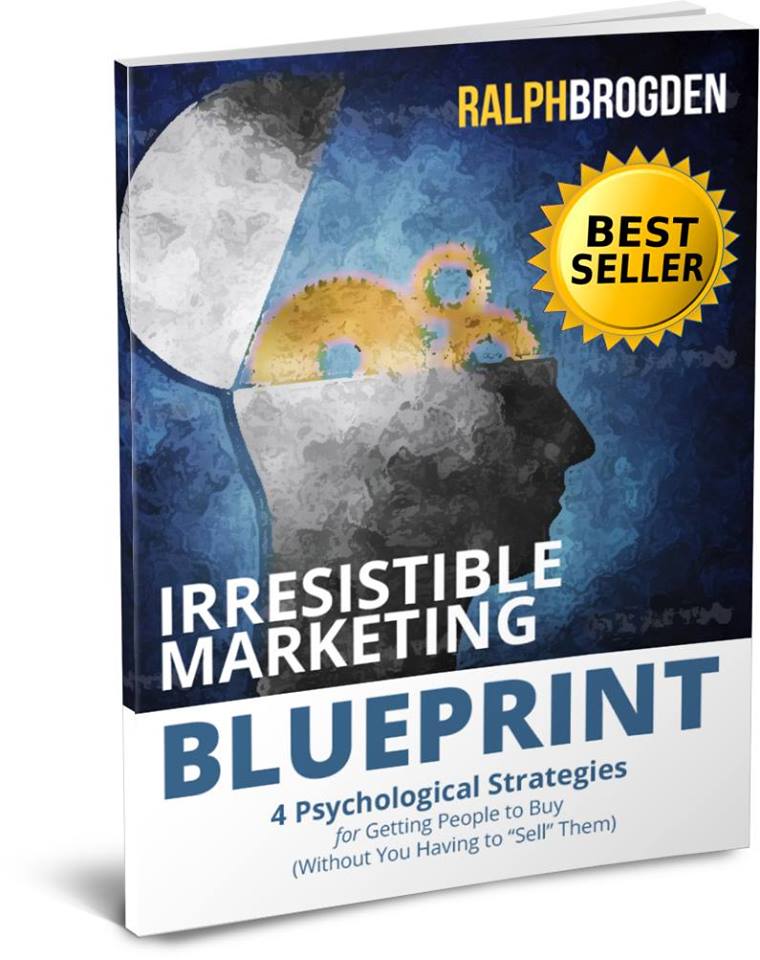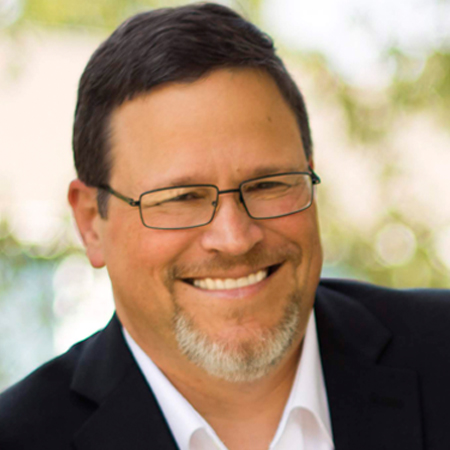 RALPH BROGDEN, MASC
Best-Selling Author, Marketing, Media, and Communication Strategist
Attention Authors, Coaches, Subject Matter Experts, and Helping Professionals!
I work with subject matter experts and professionals who want to scale their business to six figures and beyond without working themselves to death.
It's easy for me to relate to this audience because I AM that audience.
I already know their hopes, fears, dreams, problems, obstacles, and goals because I AM them.
Any sales figures referenced are my personal sales figures, or those of our most exceptional clients. Please understand my results are not typical, I'm not implying you'll duplicate them (or do anything for that matter). I have the benefit of practicing marketing for 25+ years, and have an established following as a result. The average person who buys any online marketing information gets little to no results. I'm using these references for example purposes only. Your results will vary and depend on many factors … including but not limited to your background, experience, and work ethic. All business entails risk as well as massive and consistent effort and action. If you're not willing to accept that, please DO NOT attempt to work with me.