Stop Struggling to Be Heard
and Get Your Story Out There!
The Problem
The problem with typical marketing and advertising is it's all about "me, me, me." And when you talk about yourself, nobody believes you because people are psychologically conditioned to resist any attempt to "sell" them something. You're consumed with trying to get attention and persuade people to take action, which feels uncomfortable and forced. Instead of attracting people, you have to chase them down. Not fun!
✘ People tune out ads
✘ People hate being "sold" to
✘ You struggle to get attention
✘ You are one voice among many
The Solution
When you MASTER YOUR MESSAGE, it's a different story! Having something worth saying, saying it well, and saying it often makes you quotable on National Media and translates into instant "celebrity status." Your message becomes a powerful positioning tool. Media publicity amplifies the effect of all your other advertising and lets you create irresistible customer, client, and patient attraction – with NO SELLING.
✔ Be seen as AN AUTHORITY in your area of specialty
✔ Gain instant credibility and trust with your audience
✔ Prospects are "pre-sold" and seek you out
✔ You are perceived as "in demand" and connected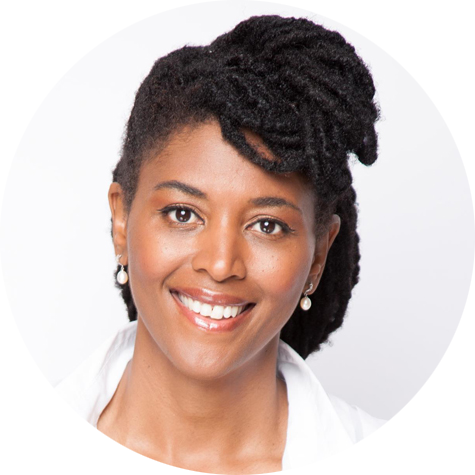 "Look no further than Ralph Brogden – I am super impressed!!"
Ralph got our interview on to some major new channels, including ABC, FOX, NBC, and 300 other networks! Ralph is very professional, very knowledgeable and a real joy to work with. He gives you clear and detailed advice and action steps. So if you're thinking about working with Ralph, stop thinking – just do it! He is MORE than worth it and the value is priceless!
Mahima
Europe's #1 Self-Mastery and Leadership Mentor, TheMahimaMindset.com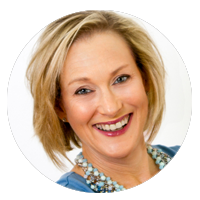 "Ralph Brogden is a master at his craft! His work is professional, seamless and exactly as promised…"
I had the honor of doing a podcast interview with Ralph for Business Innovator's Radio. Not only is this podcast reflective of me and my business, it is also genuine, inspirational, and worthwhile listening for anyone refreshing and redefining their lives. I love that our work will stand the test of time because it is filled with understandable and actionable content that was expertly and enthusiastically driven by Ralph in his role as host. I enjoyed our time together and our subsequent conversations so much that I made the decision to hire Ralph to do a news release for me. The results? Amazing! I was featured as an influencer on over 330 media outlets, which adds, and will continue to add, so much to my brand and my ability to leverage Randi Levin Coaching. In a world where people don't often stop to take the time, Ralph does. He expertly pieced together all the facets of what was important about my brand and drafted copy that I am completely proud of! Looking forward to working with Ralph again!
Randi Levin
Transitional Life Strategist, RandiLevinCoaching.com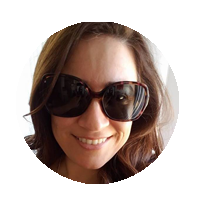 "Ralph Brogden is professional, personable and affordable…"
When I choose to do business with someone, I look at both the quality of their work and also who they are. More often than not, I choose to do business with people I trust and like. Ralph is no exception to that. Ralph is down-to-earth, genuine, kindhearted, AND also a really great writer. Ralph listened to what I was looking for and made sure my article represented me and my message in an honest and sincere way. He then pulled all the various pieces of what I do together and composed a cohesive, well-written press release that yielded a lot of attention. I received a lot of positive feedback from the press release he wrote for me and am so grateful I now have an informative and impactful, 3rd party piece of literature to share with others about who I am and what I do. Oh, and I now get to say that I was featured in more than 350 media and news outlets! For businesses looking to gain more exposure, Ralph Brogden is professional, personable and affordable. It was great working with you, Ralph!
Kim O'Neill
KimONeillCoaching.com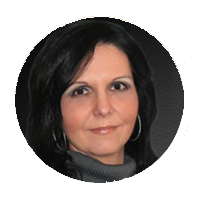 "I would, and do, recommend Ralph in a heartbeat!"
Before working with Ralph I had no idea of the impact a well written news report can have on my business and my life. My initial intention was to get "some" exposure and I never would have thought I would get the massive exposure as I did. Having Ralph do the news report on me and my project was the best thing I could have ever done and I know I would have never been able to get the exposure, fame and most of all expert status without Ralph's help. His wealth of wisdom and expertise has given me the exposure and expert status that I was looking for even more than what I had expected.
Kay Sanders
"The Jump Start Coach", KaySanders.com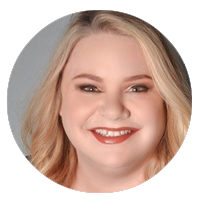 "Ralph made it easy for me to share my story…"
I speak more easily than I write, and Ralph made it easy for me to share my story and to get my point and purpose across. I definitely recommend Ralph if you need help getting the media exposure you desire!
Nicole Lewis-Keeber
Life Coach